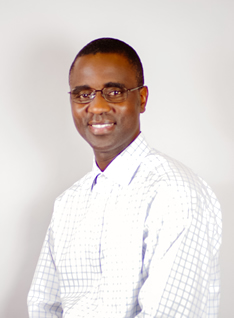 S. King
Financial Aid Officer
As the Financial Aid Officer, Mr. King greatly look forward to the initial contact with prospective students where he is able to share, not only about Financial Aid, but also how Felbry College has impacted the lives of many students. He makes every effort to ensure all aids are awarded on the basis of demonstrated financial need of all students at Felbry to the extent funding permits in an ethical manner.
Mr. King is an active institutional member of the Ohio Association of Student Financial Aid Administrators (OASFAA), and he is committed to providing the students with unbiased loan and financial information by adhering to the mission of OASFAA. Sam holds degrees in Engineering, Education and Theology.
He also received a Certificate in Financial Aid Fundamentals from Boston Education Network, Dover New Hampshire. Sam serves as an adjunct faculty for Indiana Wesleyan University, College of Adult and Professional Studies. He is married to a Queen and they are blessed with lovely kids.