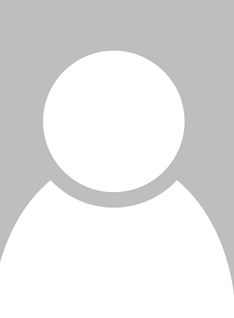 N. Favors Coleman, B.S.N.
FACULTY
Ms Favors Coleman is an adjunct faculty member at Felbry College.  She earned Bachelor of Science in Nursing from Ohio University in 2014.  She has 13 years of nursing experience in Med-Surg, ER, PCU, Infusion Home Health.
Ms. Favors Coleman has a passion for educating others and our future nurses.  In her free time, she enjoys spending time with family and pets, traveling, cooking, and reading.