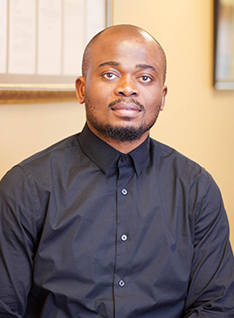 G. Ugiagbe
Financial Aid Officer
Mr Ugiagbe is a Financial Aid Officer at Felbry College School of Nursing.  He earned a degree Accounting from Cuny Brooklyn College in 2009.
He has 13 years of experience in account.
Mr  Ugiagbe has a passion for people  and likes to see those around him excel in their various field of life, and enjoys special time with his family.