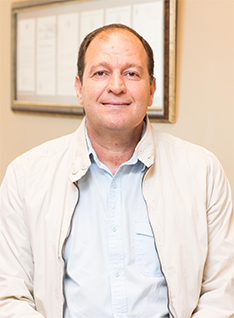 Professor Hasan is a longtime resident in Columbus, Ohio.  He received his Bachelor's degree in Public Health (Preventive Medicine) from Jordan University of Science.  He continued to further his education at Ohio State and Western Kentucky University graduate schools, graduated in 1995.
Today, he is a faculty member at Felbry College School of Nursing teaching Anatomy and Physiology, and a faculty member in the Biological Sciences Department at Central Ohio Technical College.
Professor Hasan has over twenty-two years of teaching experience in Anatomy and Physioly and Microbiology.