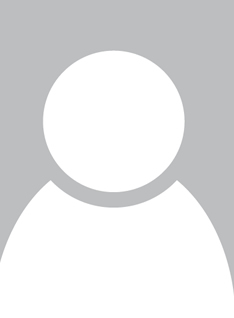 L. D. Long, MHA, MSN
Faculty
Ms Long is an adjunct faculty member of at Felbry College.  She earned a BSN from Capital University , MHA from Central Michigan University in 1989, MSN from Chamberlain University College of Nursing in 2014 and currently  pursuing PhD in nursing from Mercury University.
She has 35 years of experience in critical care and emergency  care, infusion therapy, nsg management and education.
Ms Long has a passion for educating others and facilitating learning through an active classroom, In her free time she enjoys cooking and spending time with family.